THE LAST SOLUTION TO ERECTILE DYSFUNCTION 
YOU'LL EVER NEED.
Missing the testosterone levels, performance & stamina you had in your 20s?
If any of these sound familiar… ↓
Having a hard time getting erect
Struggling to maintain an erection
Fear of starting a relationship
Embarassement & frustration
...and you're ready to find your way out, we've got the "key".
Still unsure?
Here are 4 reasons why Volume will make you forget about ED,
in a matter of hours. Reason 1
It Focuses On Fighting ED & Helps You Keep Erect
The ingredients inside Volume increase testosterone production, sperm count and improve blood flow to the penis so you can keep erect when you need it most. Our unique blend not only boosts your sexual vitality but also elevates your confidence, freeing you from anxiety linked to ED. Experience newfound vigor and vitality with Volume. Reason 2
100% Natural
Ingredients
Made from all-natural herbs, straight from our sustainable labs in the Netherlands. Our main ingredients are: Maca, American Ginseng, Siberian Ginseng, Tribulus Terrestris, Ginko Biloba & Ginger. This isn't just a random mix - each ingredient is chosen for its unique ability to elevate your vitality, working in harmony to bring you back to your peak. Reason 3
Scientifically Proven, FDA
Approved & Non-GMO
Volume has been scientifically tested and proven to combat ED symptoms and other sexual problems. On top of that, it's GMO-free, vegan, FDA approved & GPM certified. It's a path that's not just powerful, but also clean, conscious, and safe for your health.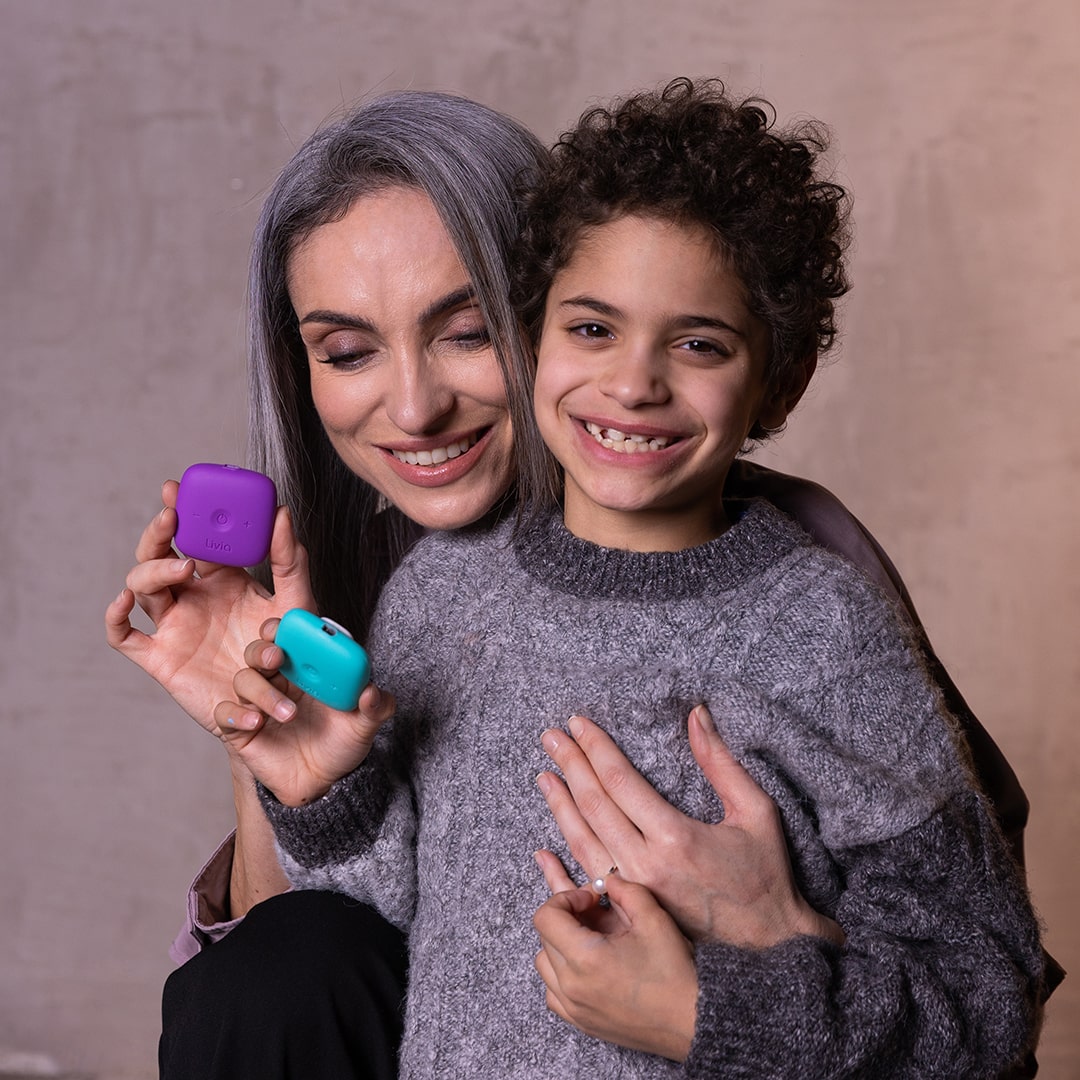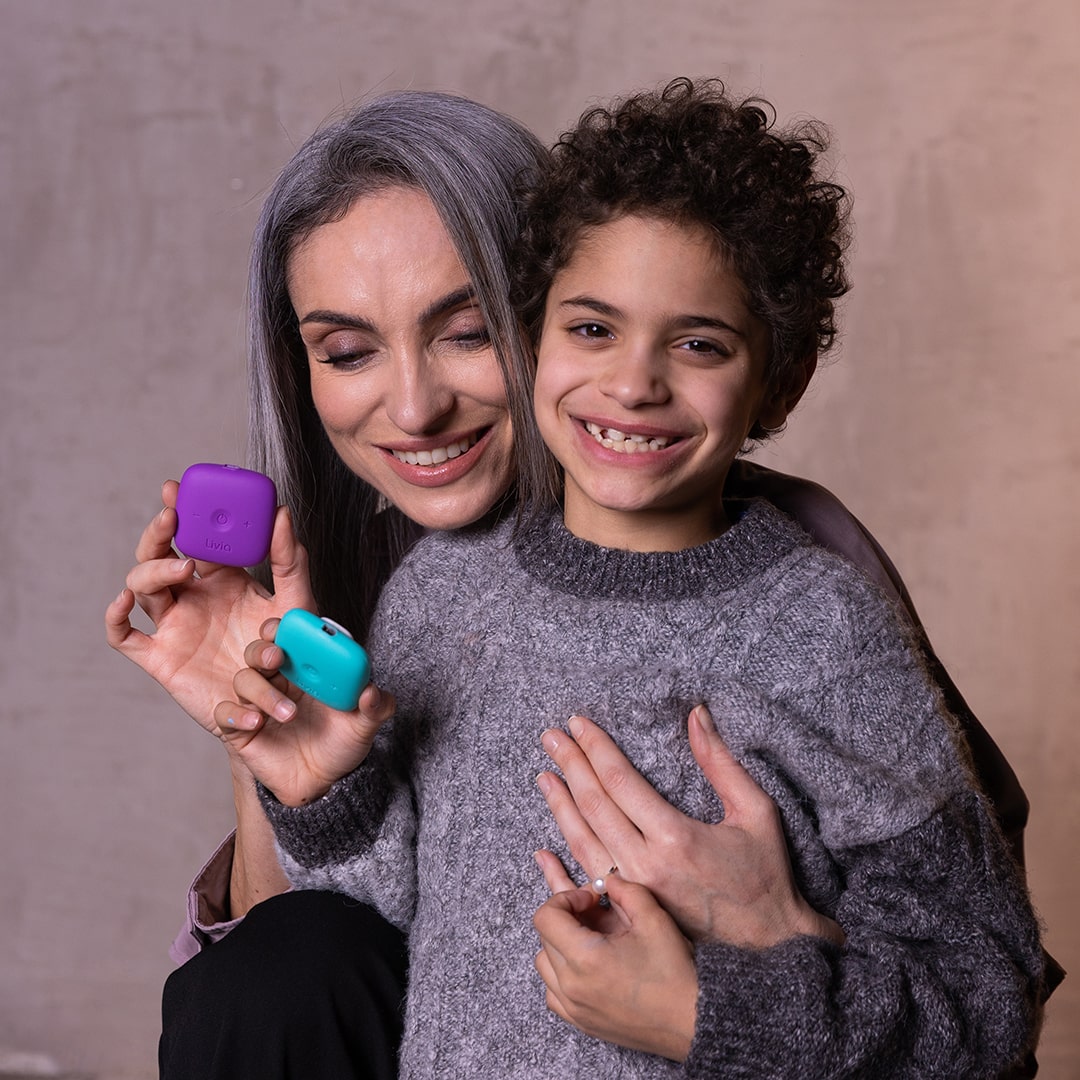 Reason 4
All In One
Daily Boost
The only supplement you'll ever need. Volume has everything covered – ED support, immune system promotion & energy boosting in a single scoop! No more guesswork or popping pills. Just one scoop a day brings you closer to the health and performance you desire.
You might be wondering:
If there's a natural solution….
Why is there medicine for these kinds of effects?
(Big-Pharma doesn't want you to know this)
This is because natural substances can't be patented by the pharmaceutical industry.
All herbs we use are open software for everyone on this planet.
That's why Big-Pharma works only with chemicals – to claim their patent and earn more money on a global scale. But now that you know this… You can take charge of your life and health.
With the help of nature, you can get your libido back...
...And be free from erectile dysfunction once again. (Your wife will love this!)

Perform once again.

Perform once again.
Ready to wow your lady again?
If so, we're sure that Volume is about to become your new favorite supplement.
Simply click the link below and get a special, one-time discount just for you!